36 TV Shows That Could Get Canceled—and the Odds They'll Survive
It's time to play the waiting game.
While CBS renewed 18 of its shows, ABC picked up the TGIT line-up and NBC handed out a huge two-season renewal to This Is Us, not every broadcast show was so lucky this TV season.
In fact, there are dozens of series still waiting to hear if they've been picked up or canceled in the most stressful time of the year for the TV industry (aka the two weeks leading up to the Upfront presentations in New York City, beginning on May 15).
Start those prayer circles and Twitter trends, people, it's go-time!
While there are some shoo-ins that have yet to be officially picked up (think Modern Familyand the Chicago franchise on NBC), many decisions will come down to the fire and we apologize to our nails in advance for how much we will be gnawing on them in the near future.
Some of the biggest shows on the chopping block include Sleepy Hollow, Quantico, Law & Order: SVU and New Girl, with many of ABC's comedies, Agents of S.H.I.E.L.D. and The Originals also awaiting pick-up news.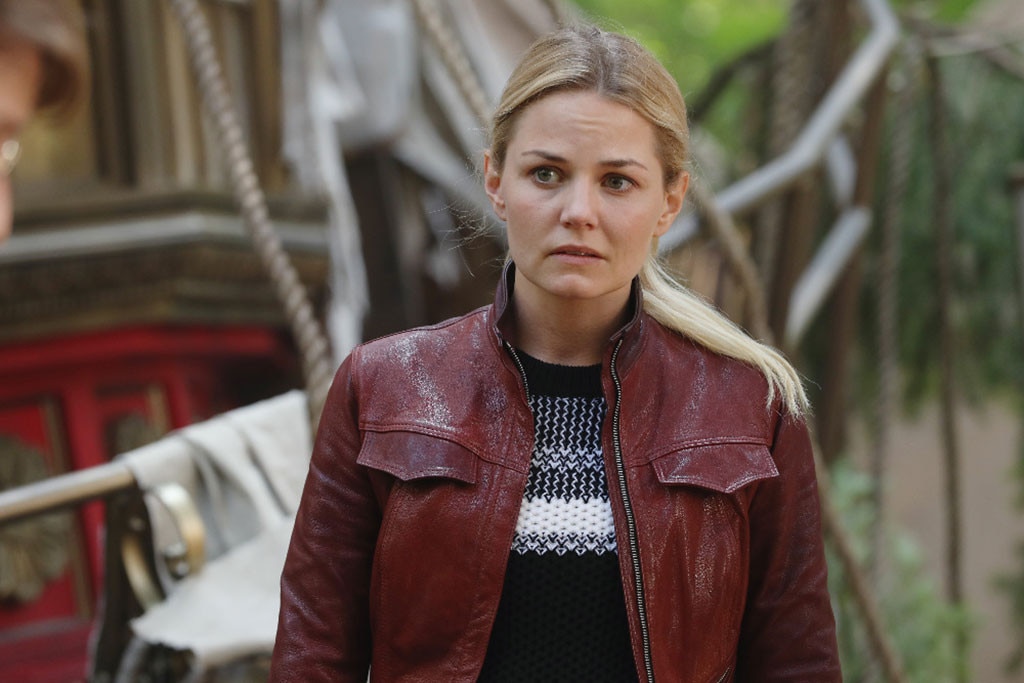 ONCE UPON A TIME (ABC)
Contract negotiations could majorly shake up a seventh season of the fantasy hit, with Jennifer Morrison, Lana Parrilla and Robert Carlyle and Colin O'Donoghue all looking to extend their contracts, while Ginnifer Goodwinand Josh Dallas may only guest-star.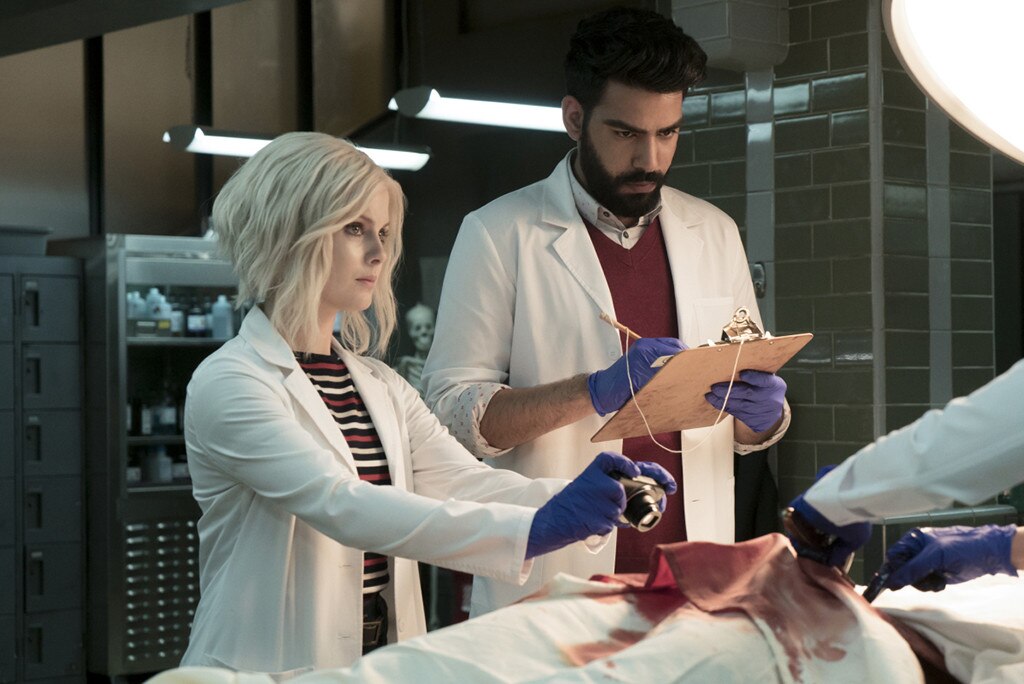 The CW
IZOMBIE (THE CW)
While ratings have never been great for Rob Thomas' beloved zombie drama, the CW boss Mark Pedowitz is a big fan of the show, and that could help it score a season four renewal.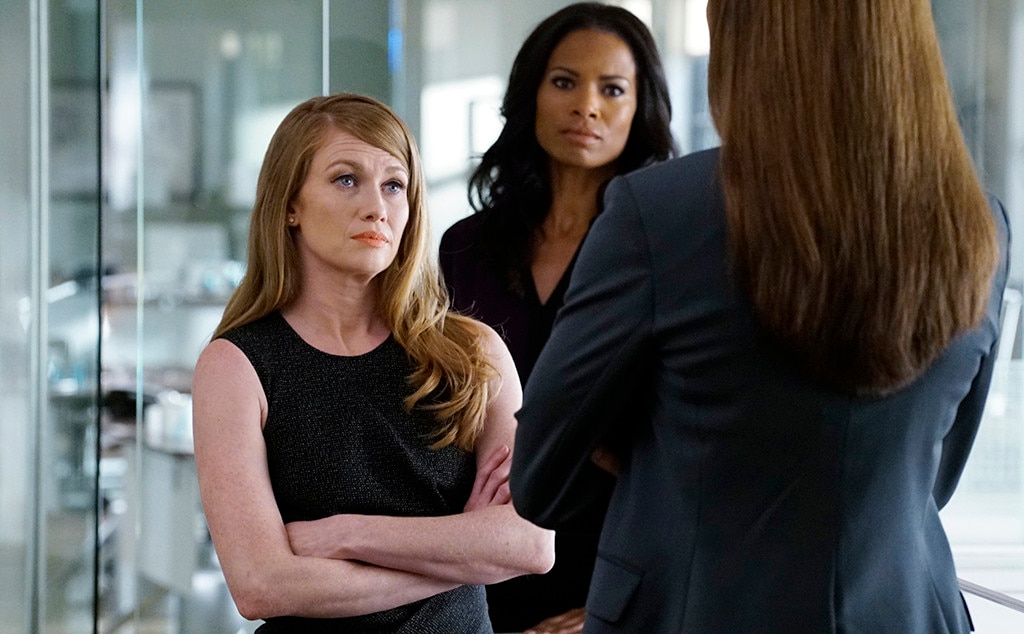 ABC
THE CATCH (ABC)
Out of the TGIT line-up, The Catch is the only show that has yet to be renewed. But you can never underestimate the power of Shonda Rhimes.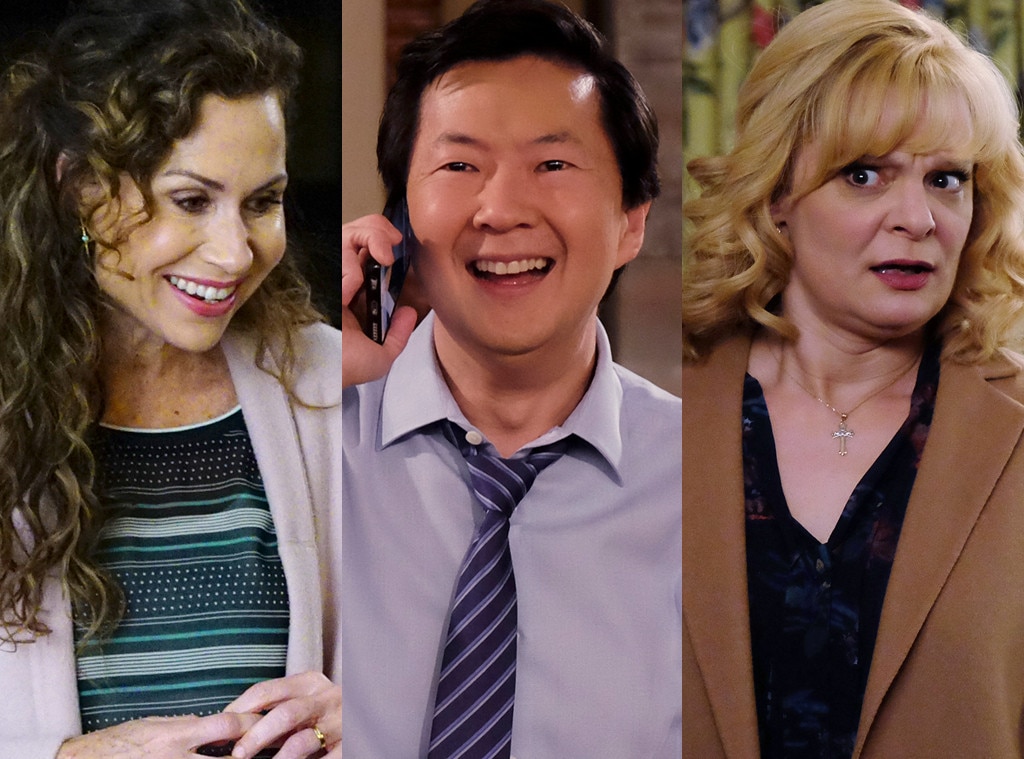 ABC
ABC COMEDIES
While newbies American Housewife and Speechless are looking good for a season two, veteran sitcoms Dr. Kenand The Real O'Neals are definitely in jeopardy. Expect to see renewals for The Goldbergs and Fresh off the Boat, along with shoo-ins Modern Family and Black-ish.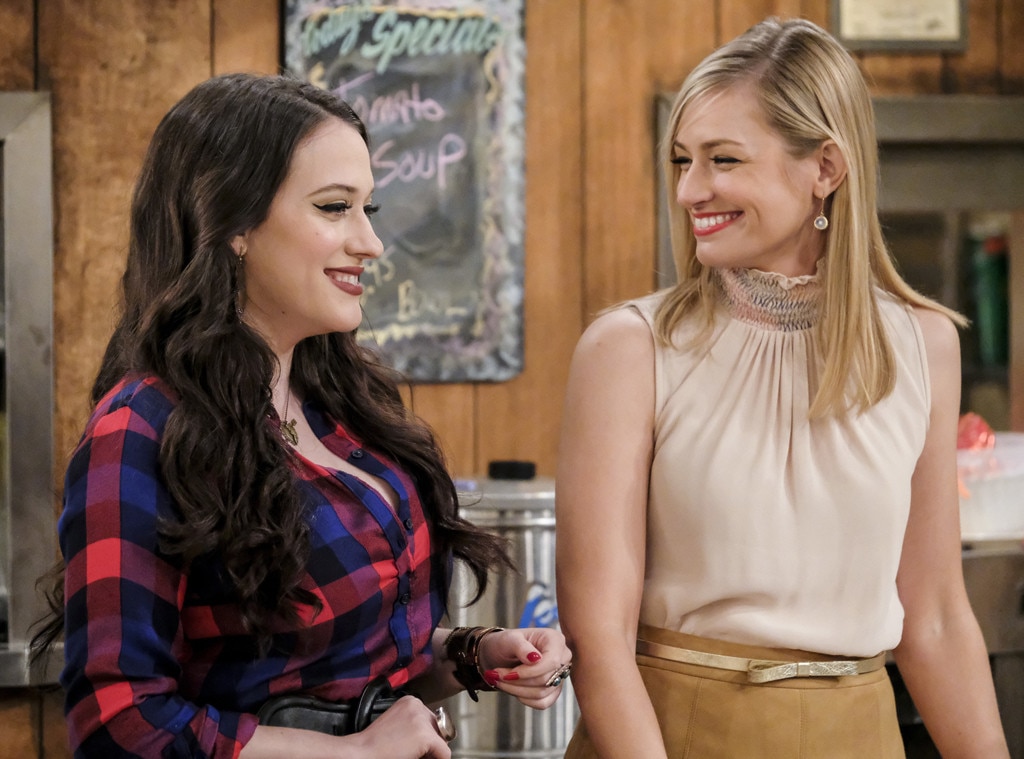 CBS
2 BROKE GIRLS (CBS)
Has the longrunning sitcom officially canceled? Not even star Beth Behrs knows. At least she didn't find out the Matthew Perry/The Odd Couple way.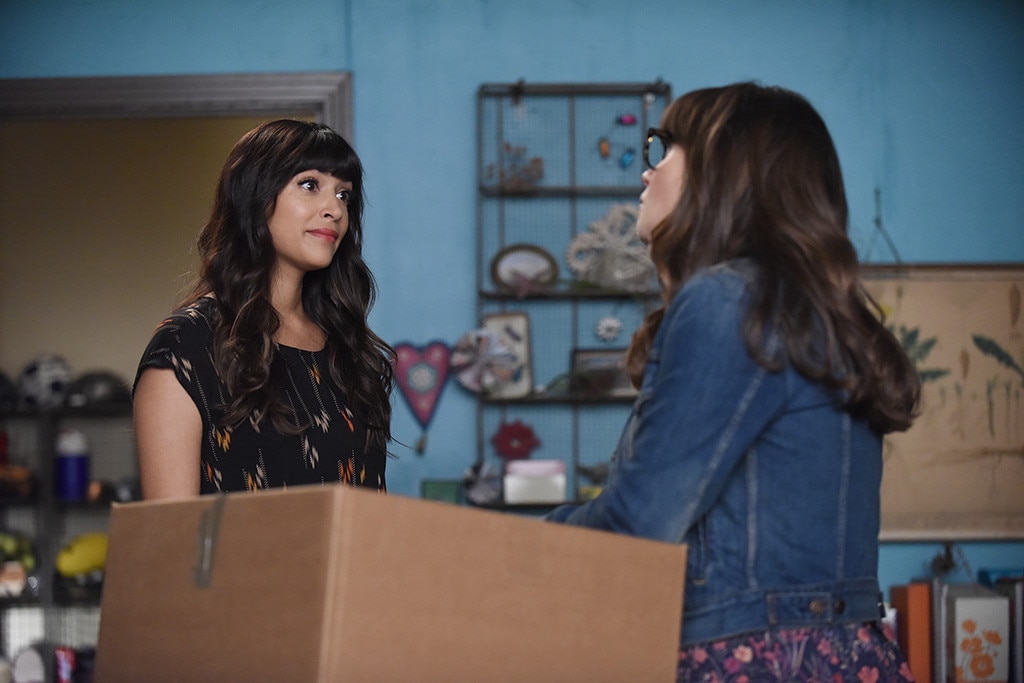 Fox
NEW GIRL (FOX)
We're torn, as we want to see more of the loft shenanigans but the season six finale was a perfect ending.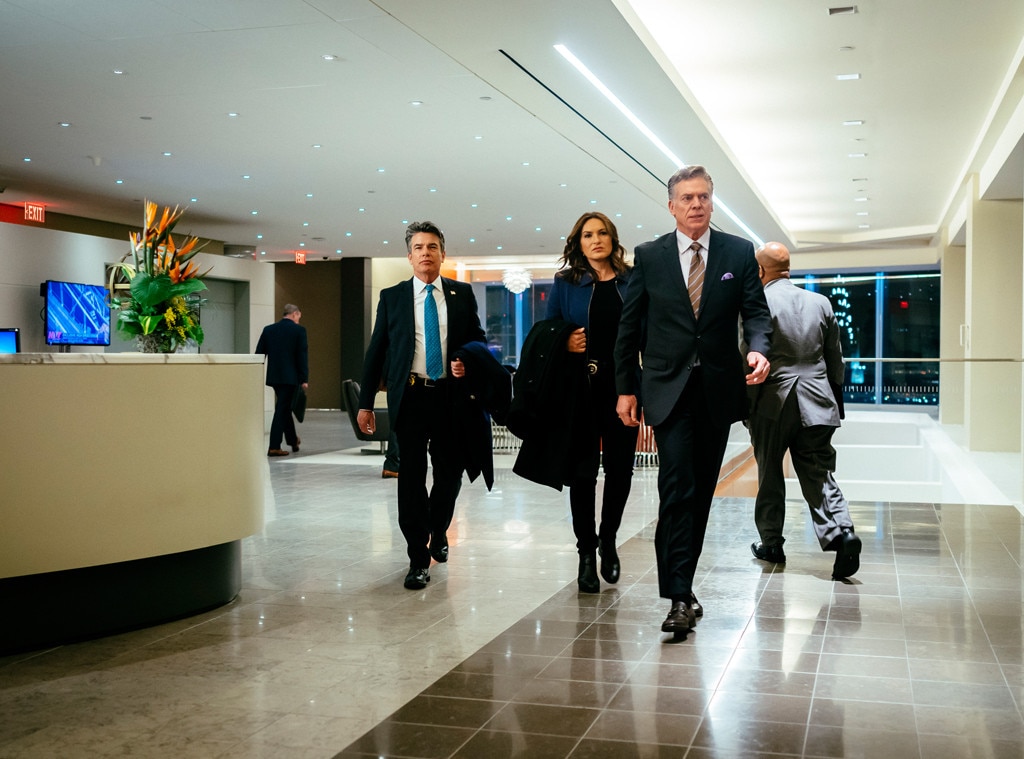 Michael Parmelee\/NBC
LAW & ORDER: SVU (NBC)
Expect to see more of Benson & Co.'s stories next season. Dun-dun!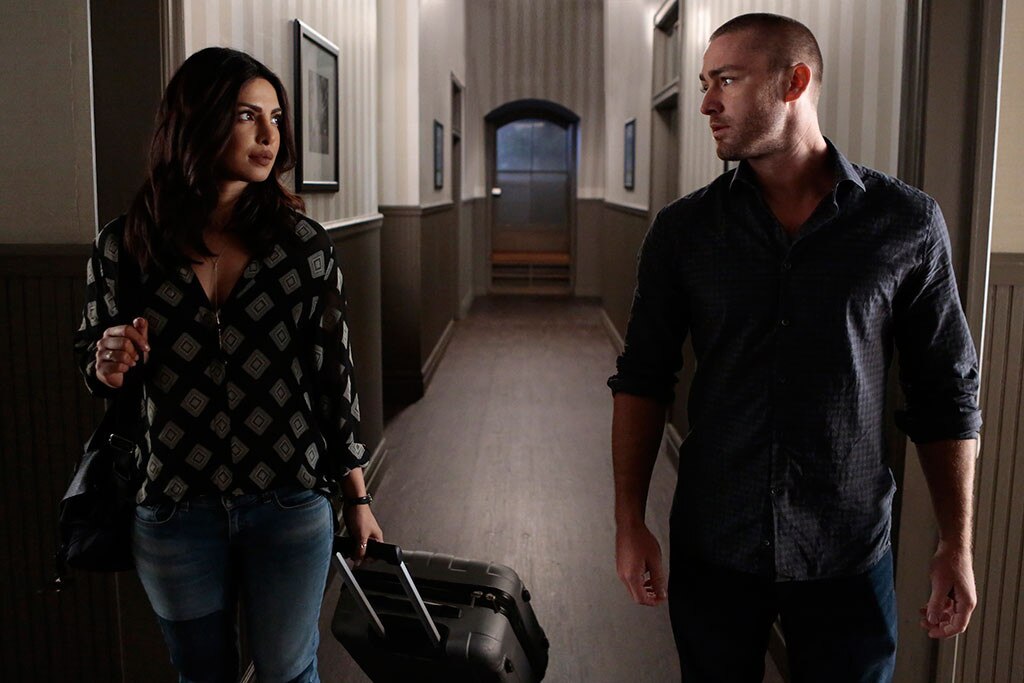 ABC\/Giovanni Rufino
QUANTICO (ABC)
Is the power of Priyanka enough (and some pretty darn good DVR playback numbers) to prevail? We shall soon see…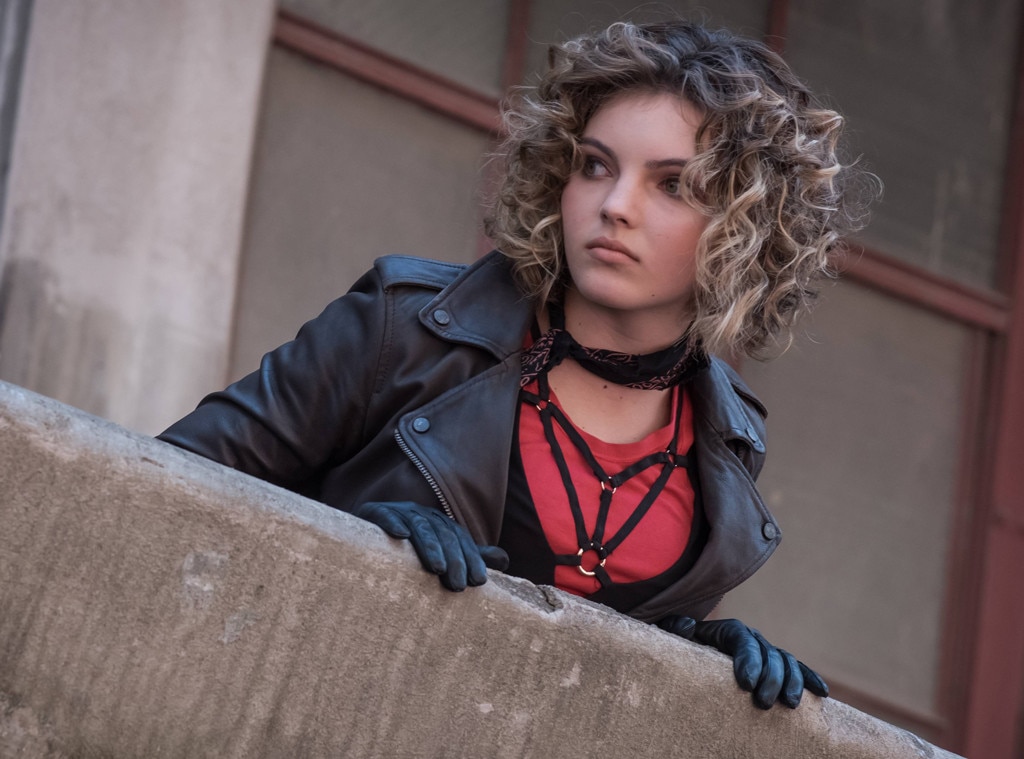 Fox
GOTHAM (FOX)
Given its solid demo rating for the network and cult following, we envision at spending another season with Gotham City's heroes and villains.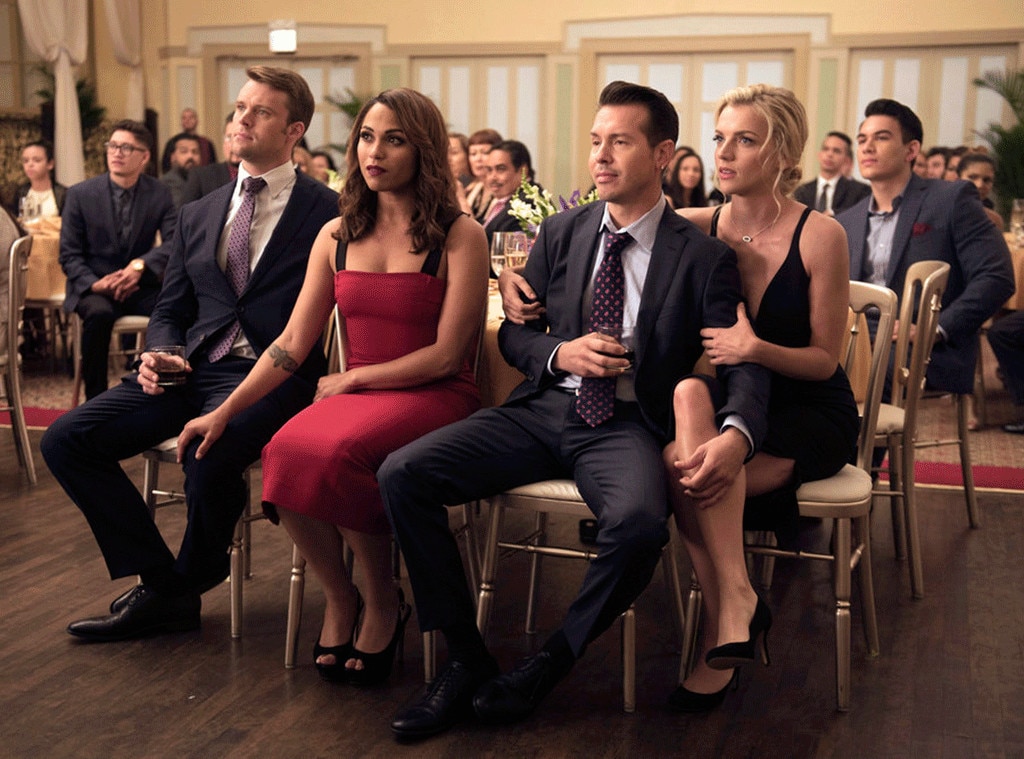 NBC
ONE CHICAGO (NBC)
LOL, AS IF NBC is going to topple any of Dick Wolf's Chicago empire. (Fire, PD, Med and Justice, for those living under a rock.)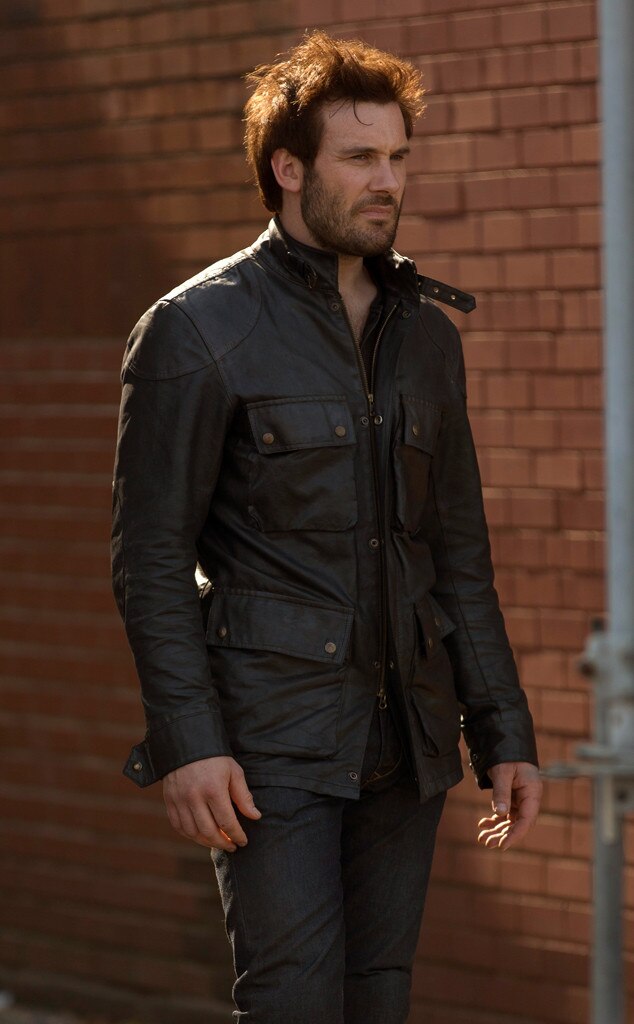 NBC
TAKEN (NBC)
He has a particular set of skills…that just work better on the big screen, sadly.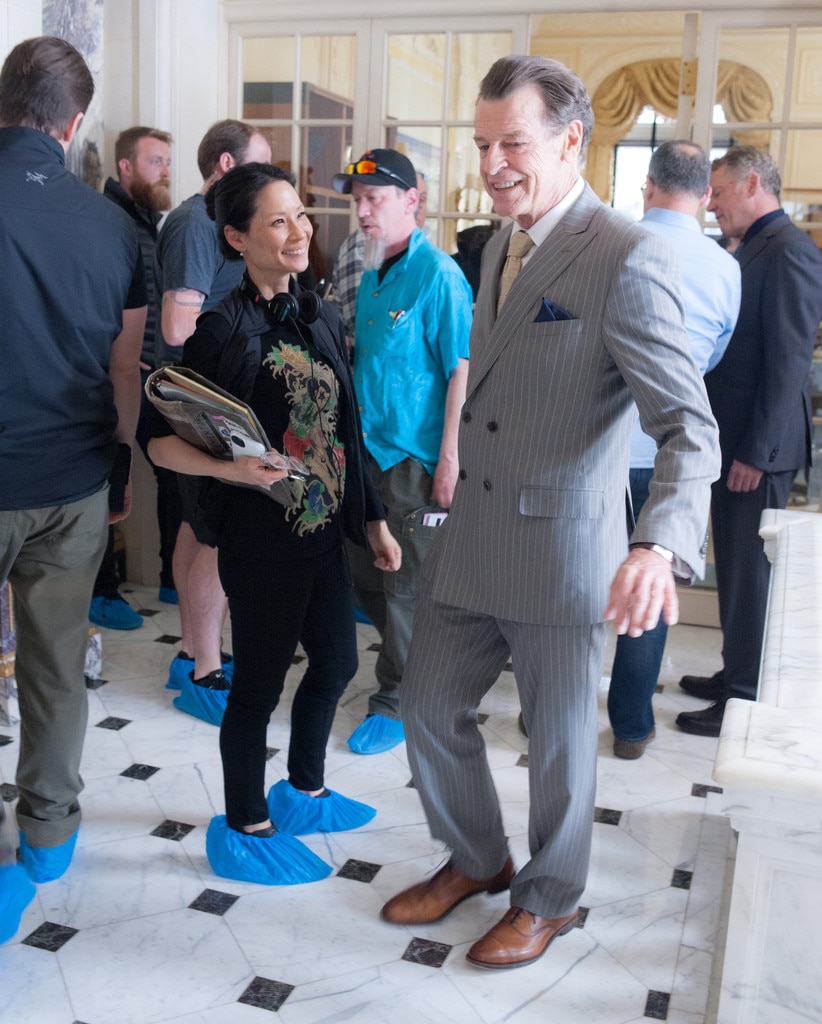 CBS\/Jeff Neira
ELEMENTARY (CBS)
Sherlock and Watson may have closed their final case on CBS, as a renewal isn't looking likely.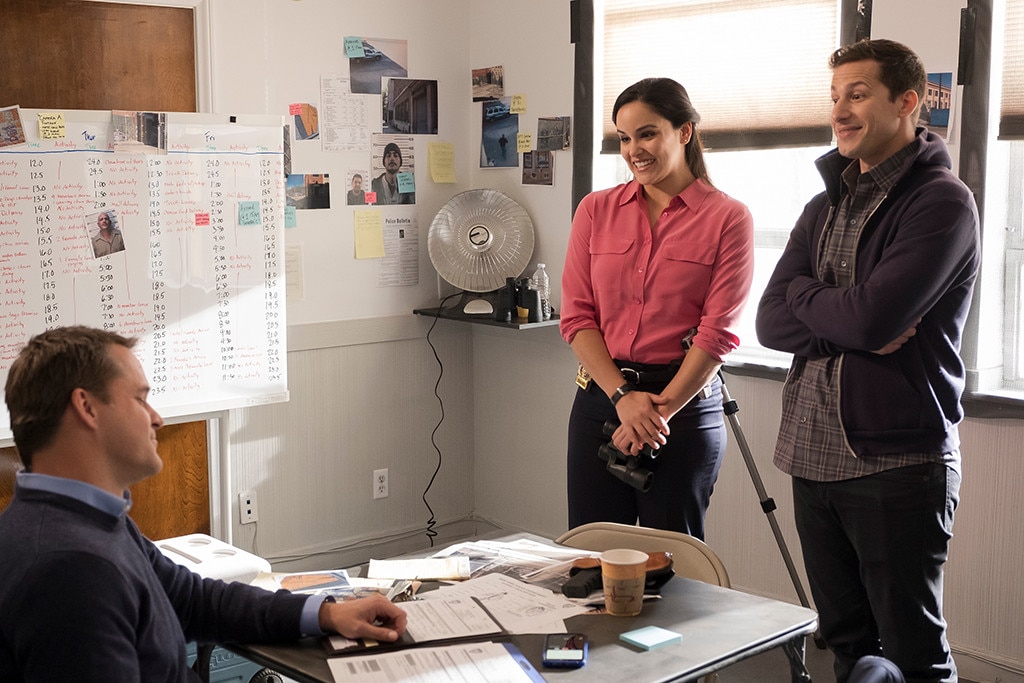 Fox
BROOKLYN NINE-NINE (FOX)
Andy Samberg's police sitcom has the right to return for another season. Probably.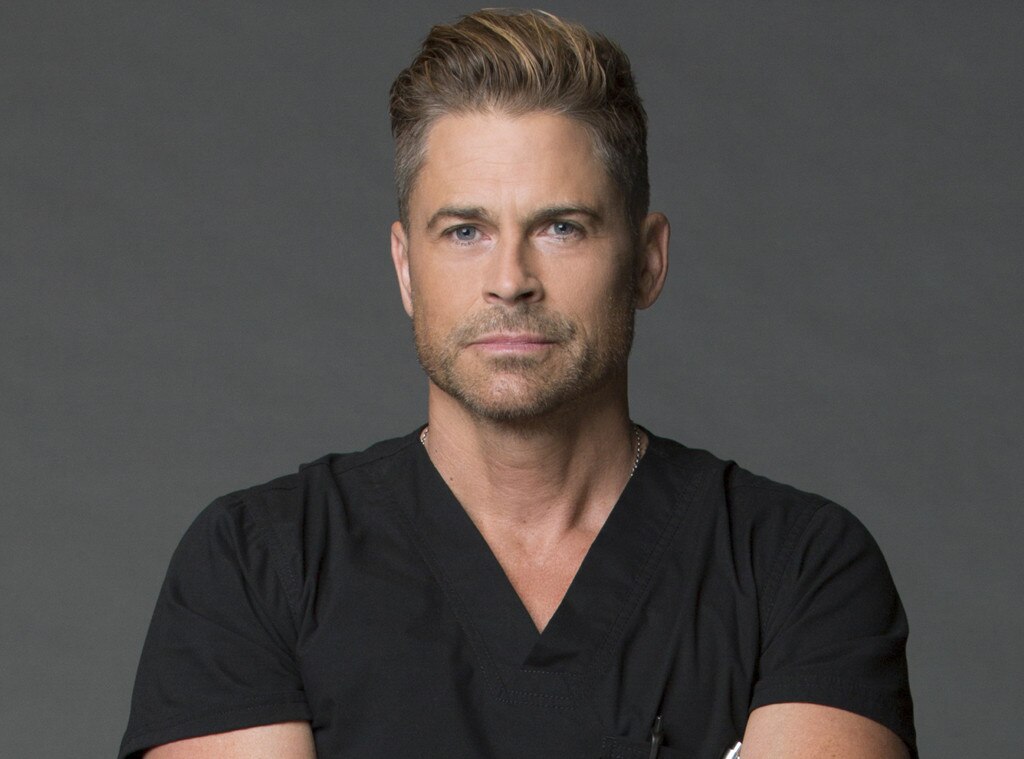 CBS
CODE BLACK (CBS)
It's never a good sign when CBS renews 18 shows and you're not one of them…even after you add Rob Lowe to the cast.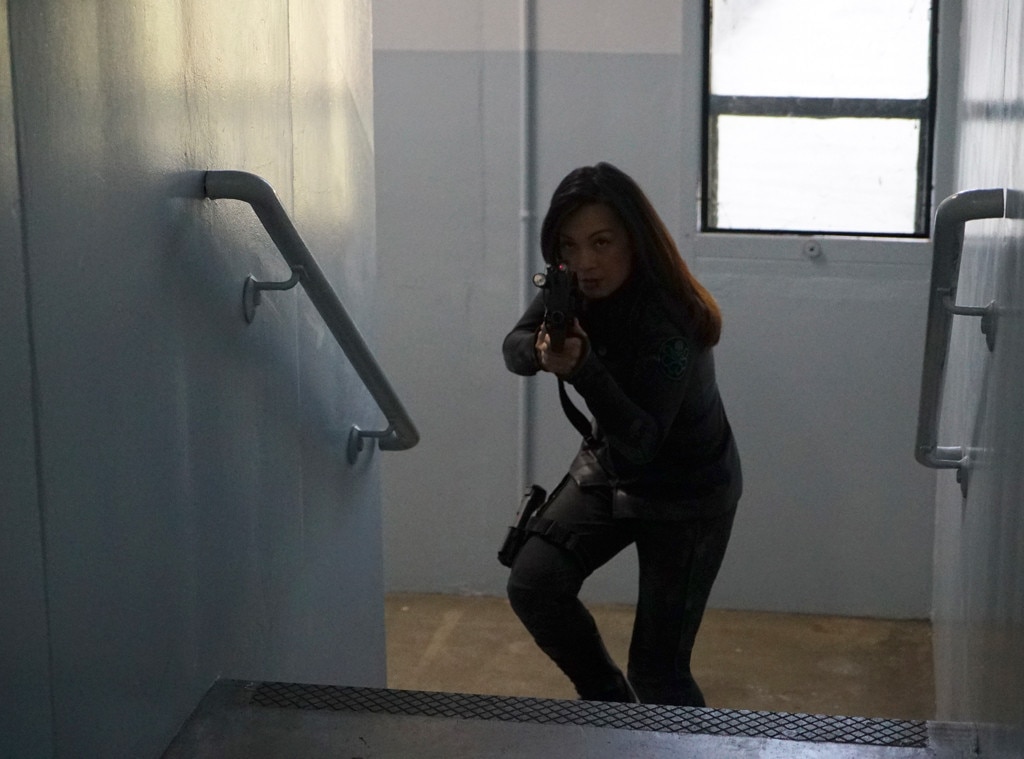 ABC
MARVEL'S AGENTS OF S.H.I.E.L.D. (ABC)
Renewal Assemble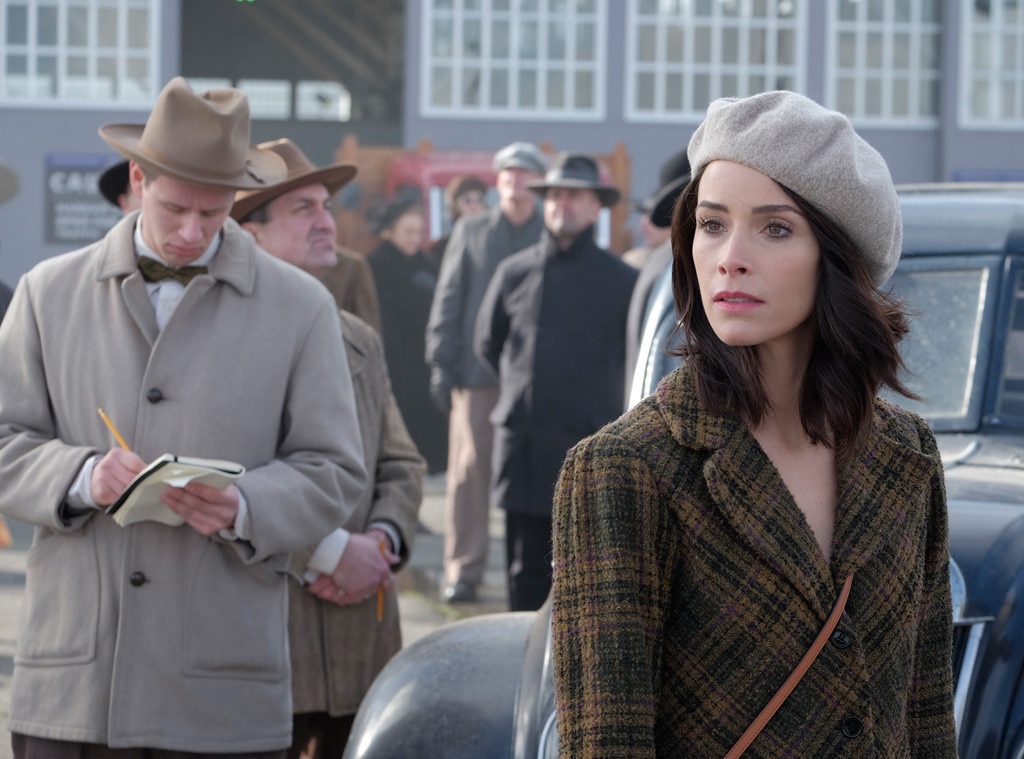 Joe Lederer\/NBC
TIMELESS (NBC)
While some other time-travel shows failed to leave an impression on viewers (ABC's Time After Time included), expect to see NBC give Timeless another romp through time.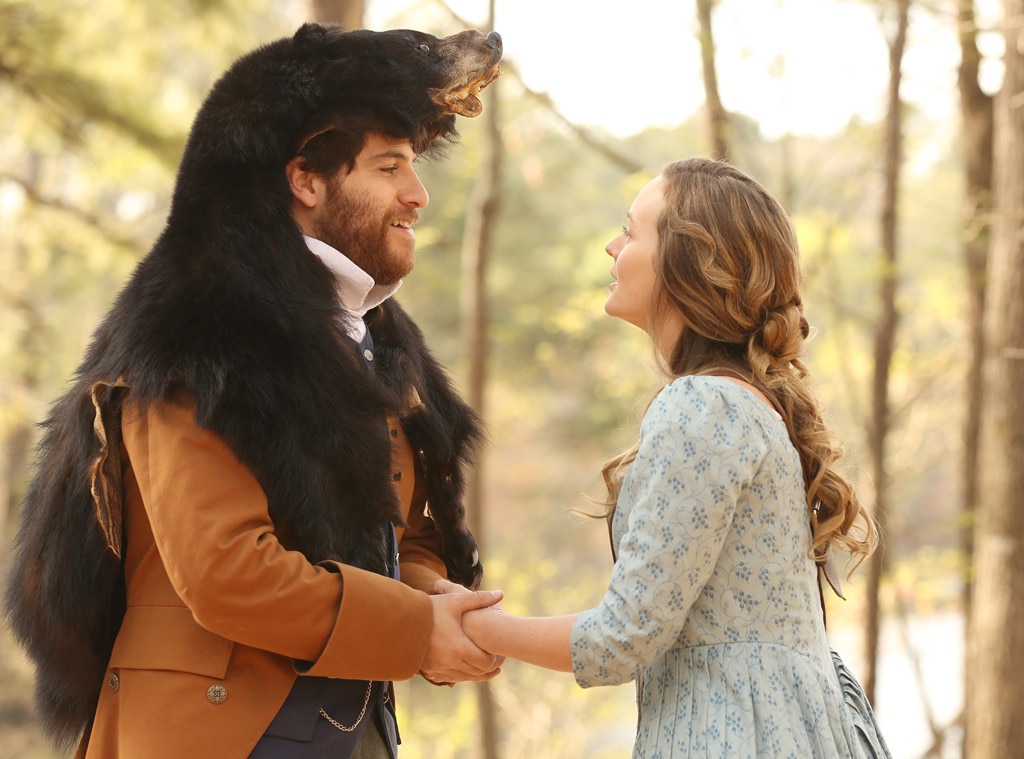 MAKING HISTORY (FOX)
Adam Pally's historical romp through time is looking likely to be one of the season's comedic casualties.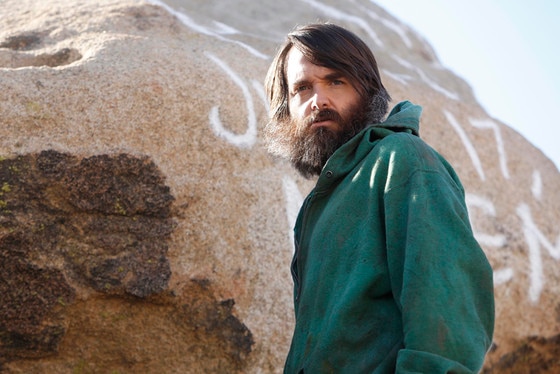 Jordin Althaus\/FOX
THE LAST MAN ON EARTH (FOX)
A season four is looking good for the Will Forte-fronted sitcom.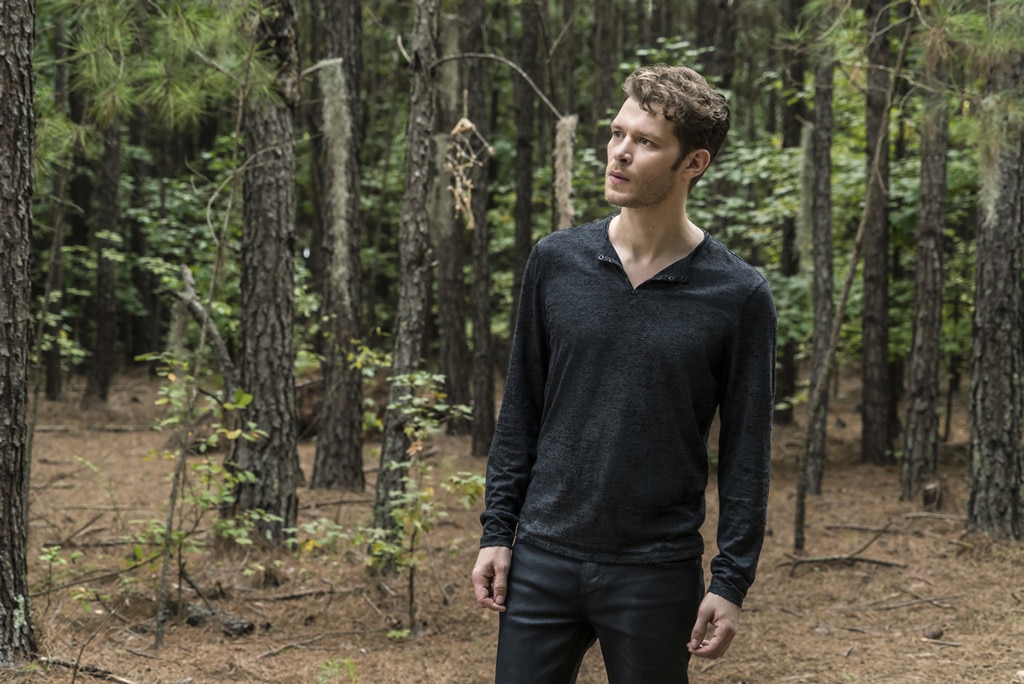 The CW
THE ORIGINALS (THE CW)
After attracting solid viewers on Friday nights for the CW, we think Klaus and the Mikaelson family are safe, despite The Vampire Diaries recently ending.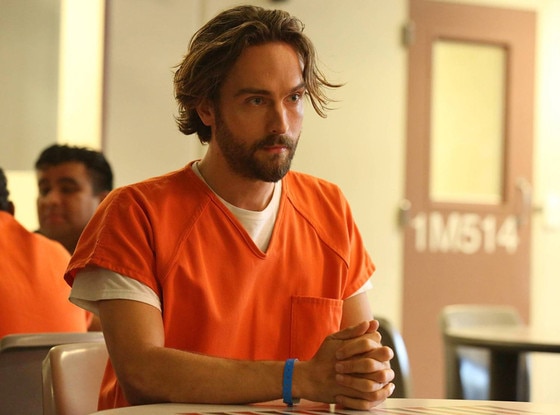 Tina Rowden\/FOX
SLEEPY HOLLOW (FOX)
If there's one thing we've learned over the last four seasons it's to never sleep on this drama, which has survived a declining ratings, the loss of its female lead after season three, a move to Friday nights, and a few apocalypses.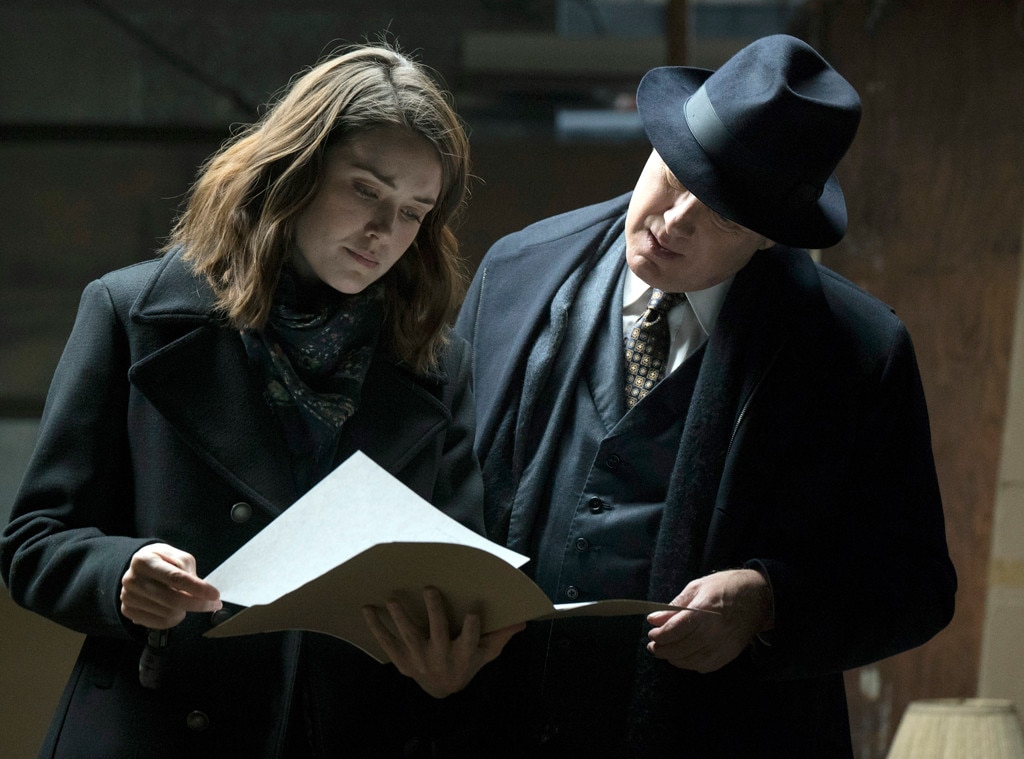 NBC
THE BLACKLIST (NBC)
While James Spader's thriller will likely see another season, the same can't be said for the spinoff, The Blacklist: Redemption, with all signs pointing to cancellation. (Sorry, Tom!)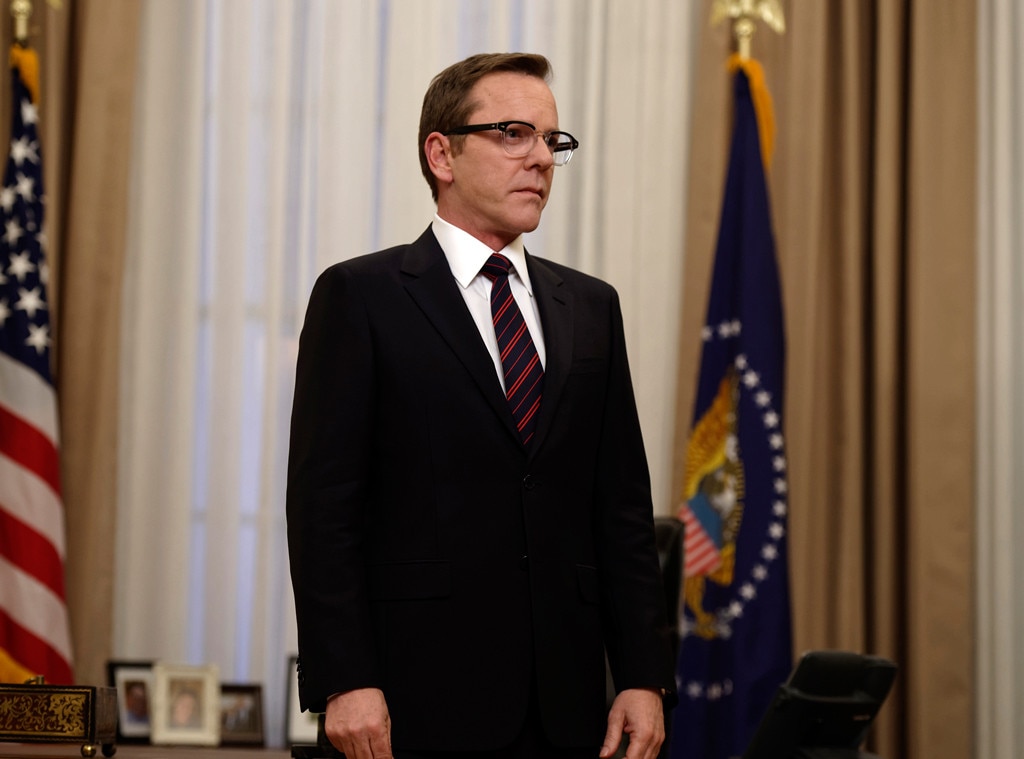 ABC
DESIGNATED SURVIVOR (ABC)
Despite a solid start for the Kiefer Sutherland drama, there's been a lot of changes behind the scenes, recently hiring its fourth showrunner in less than a year. Still, a second season is likely.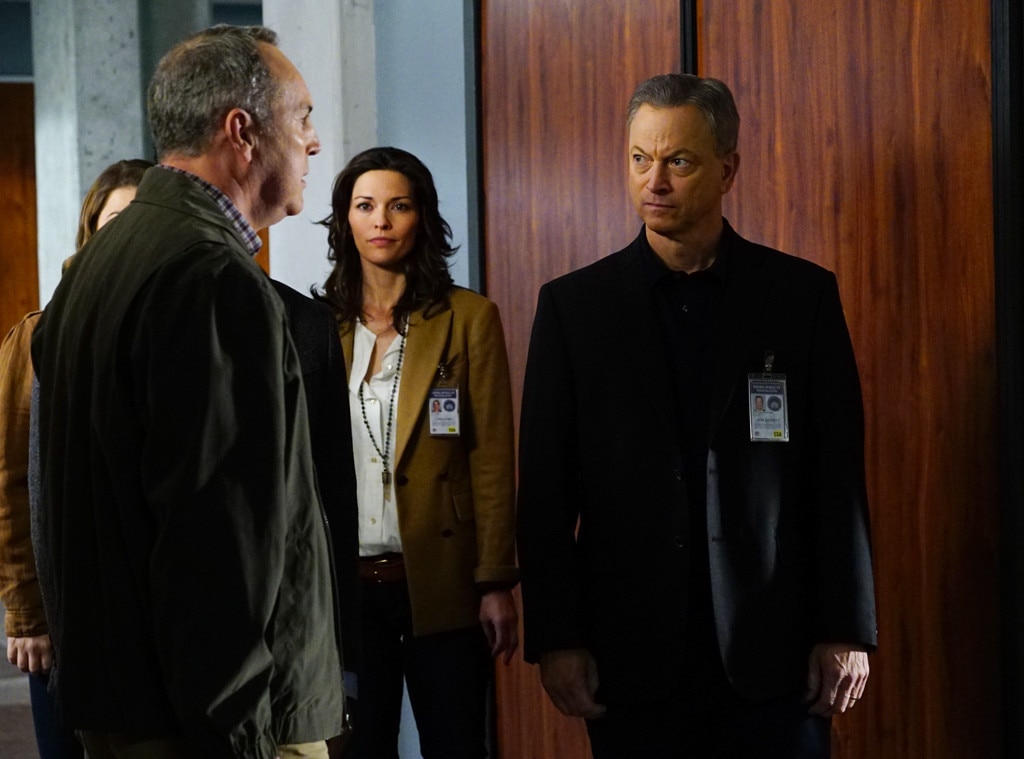 CBS
CRIMINAL MINDS: BEYOND BORDERS (CBS)
While the original Criminal Minds has been renewed, the spinoff is still awaiting the network's verdict.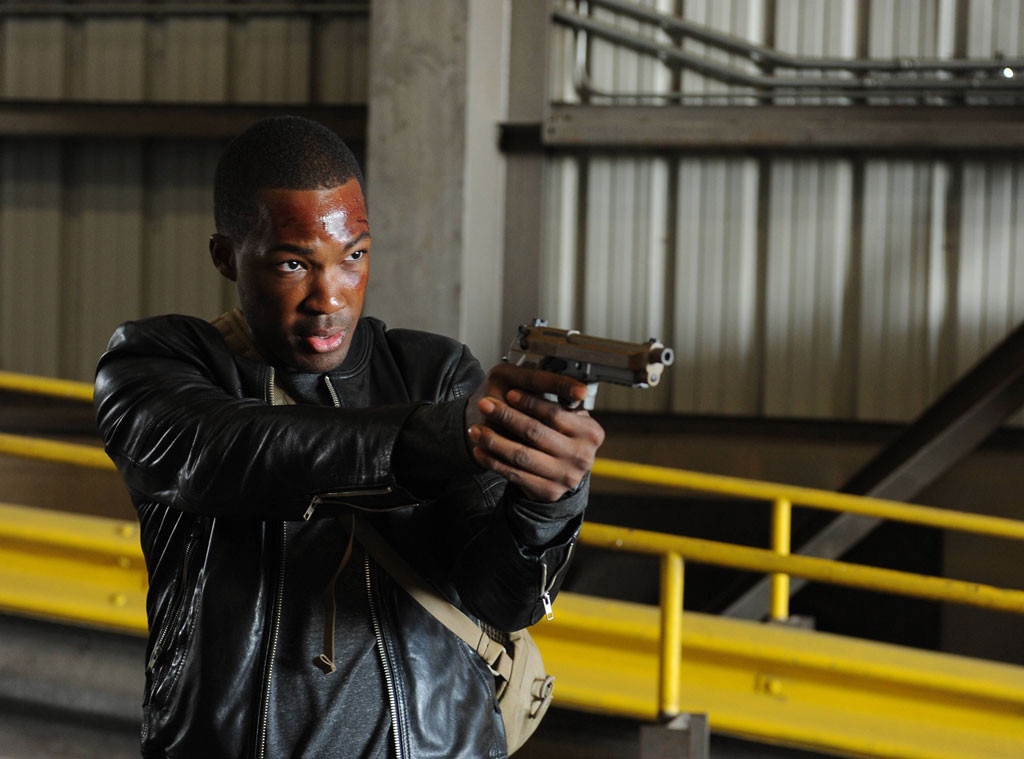 Fox
24: LEGACY (FOX)
Despite not having Jack Bauer to save the day, it's looking like the reboot will receive a second season, given that its demo rating is one of the network's strongest.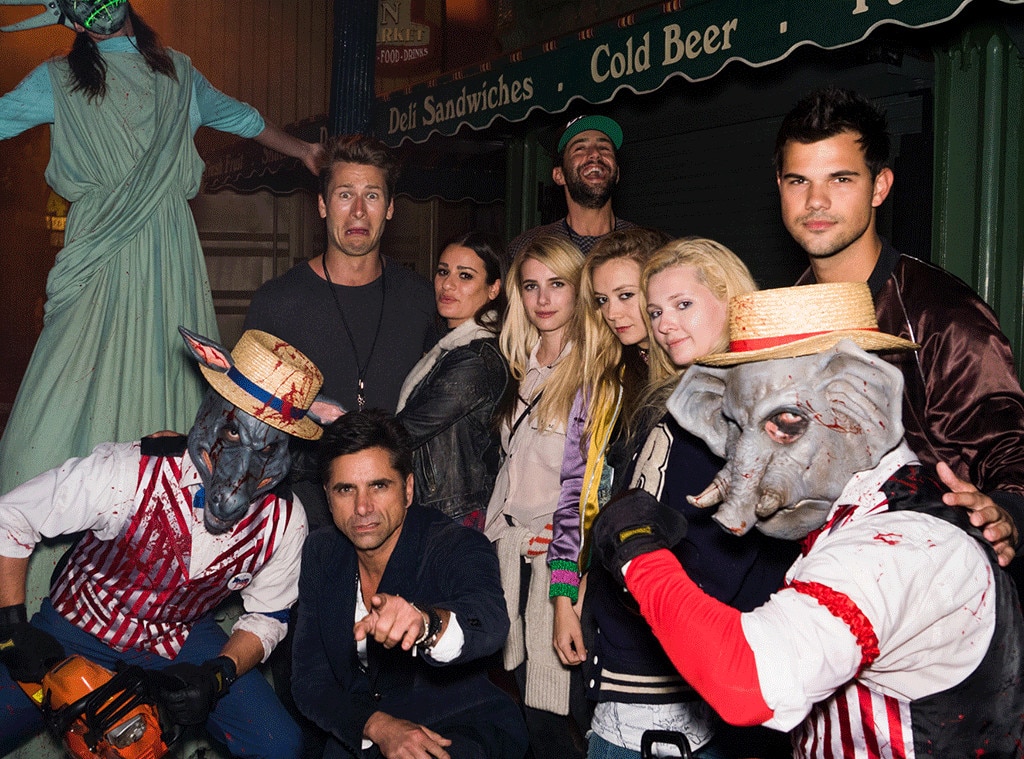 Mike Danenberg \/ Universal Studios Hollywood
SCREAM QUEENS (FOX)
If Ryan Murphy's campy horror-comedy should return for a third season, it will likely be with a new cast, as Lea Michele has signed on for a new ABC pilot.
Source: EONLine